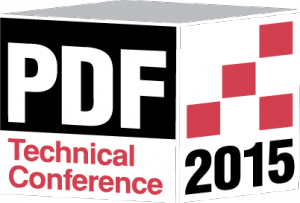 With 37 sessions and Phil Ydens and Jon Callas as keynote speakers, the PDF Technical Conference 2015 is the most significant PDF technology event in North America this year. The developers and technical product managers attending are sure to get answers to their questions, inspiration and more.
The PDF Association, the non-profit trade association for software developers that create and process PDF files, today announced its keynote speakers for the upcoming PDF Technical Conference 2015, October 19-20 in San Jose, California.
"We are delighted to have two very different keynote speakers with unique perspectives on understanding, creating and processing electronic documents," said Duff Johnson, PDF Association Executive Director, and the organizer of the PDF Technical Conference 2015.
October 19 - Phil Ydens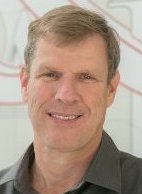 "On the first day's keynote, Phil Ydens, VP of Engineering for the Adobe Document Cloud, will share some of his experience.
Phil has spent 21 years working on PDF and documents at Adobe. He's seen PDF and the Acrobat product grow into today's behemoth from up-close. Phil will share his views on the changes that are going on throughout the industry and how that will impact PDF," said Johnson.
October 20 - Jon Callas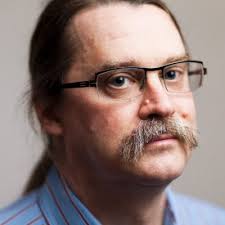 "On October 20 we are honored that renowned digital security expert Jon Callas, author of the OpenPGP specification, will be on-hand to offer his unique perspective in our opening Keynote address," continued Johnson.
"Jon will offer his thoughts on the past, present and future of documents and document security, and how he sees PDF fitting into that," Johnson said.
The PDF Technical Conference 2015 is intended to educate developers and technical product managers who want to improve the way they use the various features and functionality of the universally accepted electronic document format. 22 speakers will offer a diversity of expert perspectives on PDF technology that cannot be replicated except at another PDF Technical Conference.
A wide variety of subjects will be covered, including core concepts in PDF technology and PDF subset specifications for archiving, engineering, accessibility and more. Both educational and sponsored sessions will focus on PDF-related considerations in many areas of interest to developers, including mobile devices, digital signatures, cloud applications, metadata, validation, repair, semantic processing of PDF content, color management, conversion to and from PDF, what's coming in PDF 2.0, and much more.
More information about the PDF Technical Conference 2015, including the complete program, is available from the PDF Association website:
http://www/pdfa.org/technical-conference