Solution Agent: Ask the PDF industry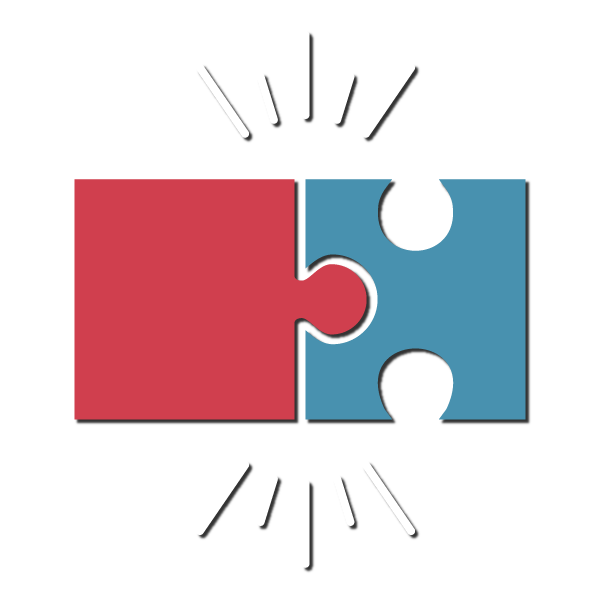 The free, no-obligation Solution Agent from the PDF Association, the worldwide community of PDF technology developers, service-providers and consultants, distributes your inquiries and RFPs to all participating PDF Association members. The process is straightforward:
Ask the entire industry to respond to your inquiry
PDF Association members respond individually to your request
Members only receive your email address

after they've responded

Cancel your request at any time
Watch the video to learn how it works, or just get started!
It's the easy way to find the right PDF technology vendor
Complete the form to get started! You will NOT be added to a mailing list.
To get the most useful responses we recommend providing as much information about your needs as possible.
The Solution Agent is a service of the non-profit PDF Association, the home of the PDF industry.