PDF Extra for iOS
Produced by MobiSystems, Inc.
PDF Extra for iOS is a comprehensive tool that offers all essential PDF functionalities in one convenient package. Among its leading features is the ability to scan and send out documents on the go using a phone or a tablet's built-in camera. The app's other strong suit lies in its rich editing possibilities, such as merging PDFs and splitting them in half, changing texts and images, rearranging the order of pages and adding stamps or signatures, or creating new PDFs and starting from a blank canvas.
The end result can then be compressed, converted into a popular file format (Word, Excel, Powerpoint, ePub, or an image), and then saved locally or in MobiDrive – MobiSystems' proprietary cloud service. PDF Extra also offers extensive file protection functionalities, such as the ability to add up to two passwords and industry-standard encryption (AES or RC4).
Functions
Scan and edit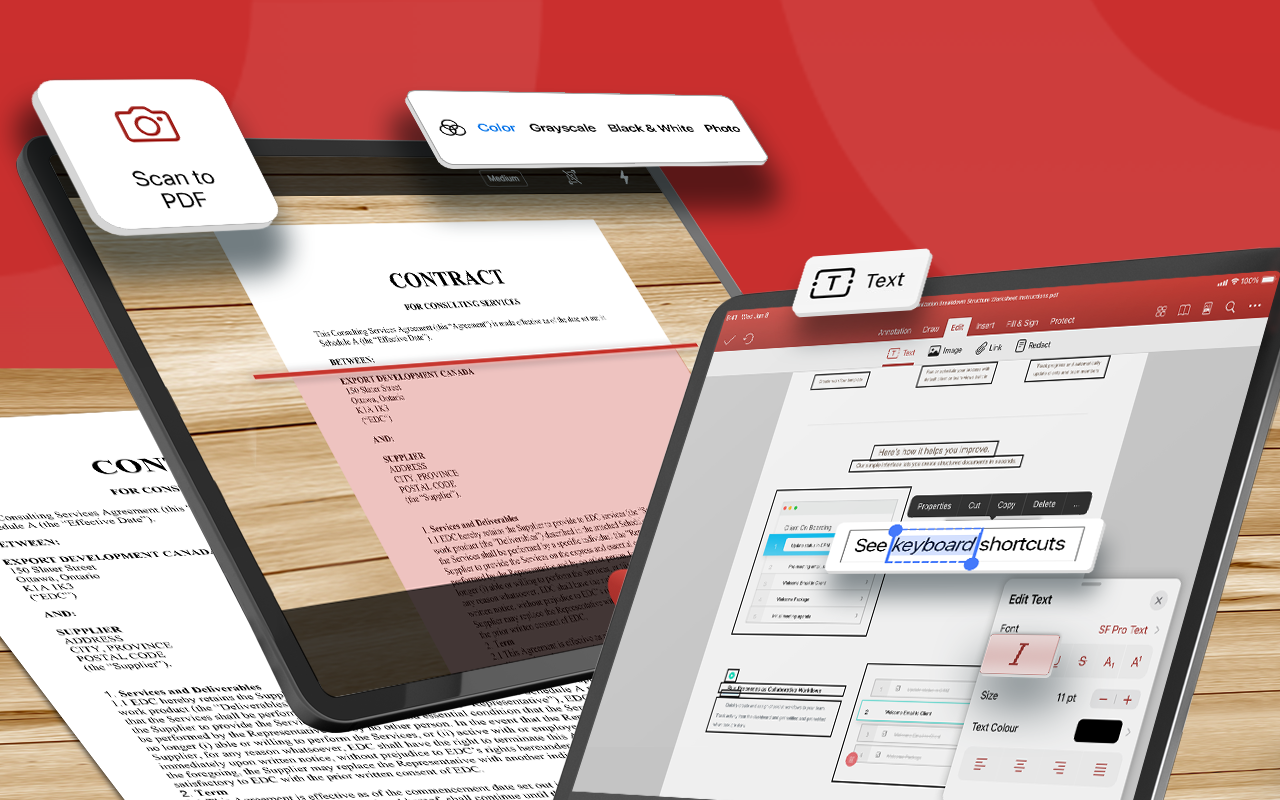 Use your phone's camera to scan and digitize paper documents into editable PDFs;

Split existing documents or create blank PDFs and customize them to your liking;

Add, delete, and rotate texts, insert pictures and signatures – the sky's the limit.
Fill in, sign, and combine
Fill in and share forms, invoices, contracts, and other key documents on the go;

Quickly draw in your signature, add an existing signature, or insert stamps;

Simplify your project by merging multiple PDFs into one cohesive document.
Organize and compress
Rearrange, insert, delete, and rotate pages to create the perfect document outline;

Compress the final result to reduce its size on your hard drive or cloud storage.
Backup and protect 
Shield and restrict your sensitive documents with secure passwords;

Add an extra layer of protection with digital certificate encryption;

Upload copies of important documents in the secure MobiDrive cloud.
Share and convert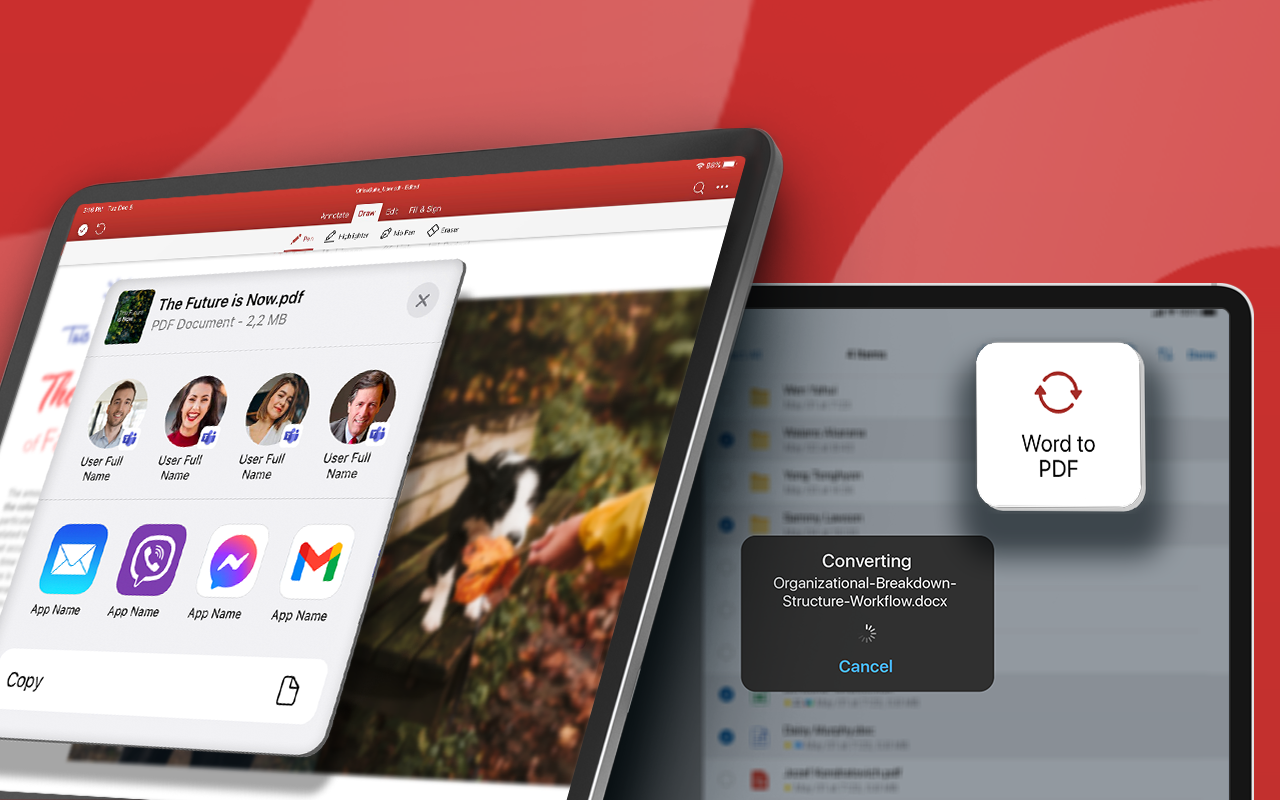 Print entire PDFs or just specific pages and share them via email or any social app;

Convert to Word, Excel, or ePub and back while keeping the original settings;

Turn images into PDFs and back using the built-in JPEG converter.
Find out more about PDF Extra.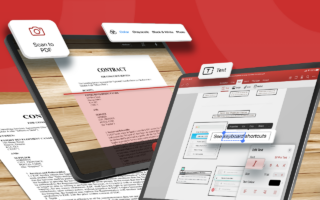 Product Type
---
iOS
End user
PDF viewer/printer
Features
---
Annotate
Compress
Create
Modify page content
Print
Sign
Stamp
View
Convert from PDF
Convert to PDF
Merge
Extract
Product sectors
---
Consumer
Imaging and capture
Mobile
Printing
Viewer
Manufacturing
Services & consulting
WordPress Cookie Notice by Real Cookie Banner