Software Developer industry magazine SD Times includes a large feature on PDF 2.0. They interview several members of the PDF Association.
We are living in a digital age, and businesses no longer want to store their information and data on hard copies. Businesses from across a broad range of industries are turning to the Portable Document Format (PDF) to bring their printed documents online.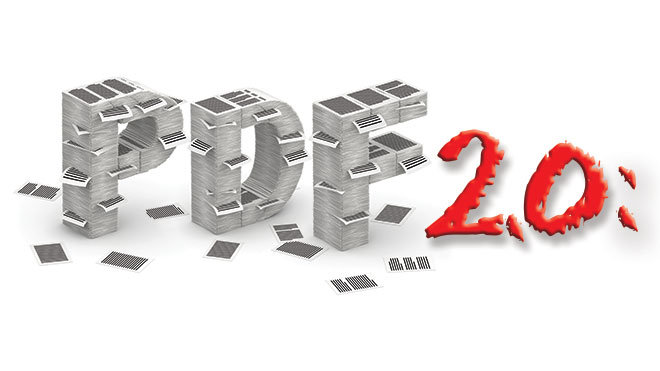 "PDFs are really becoming the de facto electronic document standard," said Gerald Holmann, founder and president of Qoppa Software [a PDF Association member]. "They are being used to replace printed documents and move businesses to a fully electronic office, but also to enable the ability to interchange documents between offices, companies and users in a format that everyone can rely on."