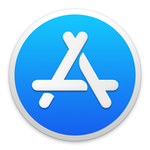 PDF Studio Pro 2019, Qoppa's feature-rich PDF editor, is now available on the Mac App store and provides to Mac users all the advanced PDF functionality they need, for only a fraction of the cost of other well-known PDF software.
PDF Studio Pro is a user-friendly all-in-one PDF editing application that is packed with hundreds of tools to create, view, annotate and modify PDF documents on the Mac. It is fully compliant with the PDF specifications and the latest PDF standards.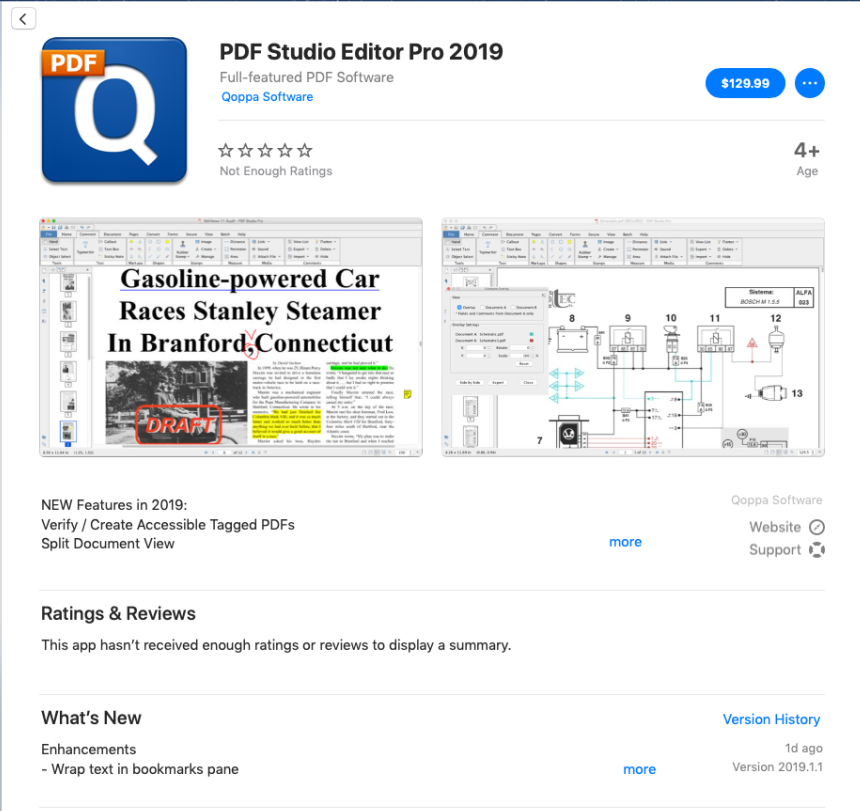 PDF Studio Pro Main Features:
·         View PDFs
·         Advanced User Interface
·         Create / Convert PDFs
·         Annotate & Markup PDFs
·         Edit & Sign PDFs
·         Redact PDFs
·         Compare PDFs
·         Optimize PDFs
·         Tag PDFs
·         Scan & OCR PDFs
·         Create & Fill Forms
·         Advanced Printing
·         Batch Processing
·         Print Production & Prepress
Mac Versions:  PDF Studio Pro works on macOS 10.15 Catalina (coming fall 2019), macOS 10.14 Mojave, macOS 10.13 High Sierra,  macOS 10.12 Sierra,  Mac OS X 10.11 (El Capitan), Mac OS X 10.10 (Yosemite).
View PDF Studio Editor Pro listing on the Mac App Store.

Qoppa Software® is located in Atlanta and specializes in the development of high-end libraries and applications to work with PDF documents. Qoppa Software offers a suite of products that cover every aspect of PDF processes and integrate seamlessly into document workflows.Our products are carefully designed and developed to provide the…
Read more