Akash Choudhary
Product Manager at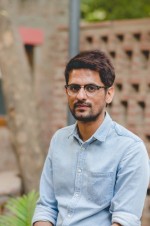 Akash Choudhary, Product Manager at callas software GmbH considers himself as a lifelong student of PDF products and technologies.
With a bachelor's degree in Computer Science and Engineering and a Master of Business Administration (International Management), Akash has gathered experience in small and big firms in software performance testing, marketing, business development and content manager.
Working as a point of contact between callas' OEM customers and developers, he makes sure that no request, big or small, gets lost in between processes.