Website is undergoing upgrades. Some features are unavailable, however event registration still works.
UPDF
Produced by Superace Software Technologies Co., Ltd.
UPDF is a Universal, Productive, Delightful and Fast PDF editor. Now it is available on Windows, Mac, iOS, and Android.
UPDF is an all-in-one PDF editor toolkit that you can use to read, edit, annotate, organize, convert, OCR, crop, watermark, flatten, secure, share, or print PDF files. Get every tool you need to manage PDFs in one premiere all-rounder smart application for your desktop and mobile. It is explicitly designed to meet the desire of most users for a stunning yet very comprehensible interface that is not just only for beginners. Get one UPDF license and use it on all platforms, desktop, and mobile.
Key Features
1. Edit PDF Document
- You do not have to be a pro at editing for this application will make you one. You can add or delete texts as well as edit the text's properties and formats such as its font style, font color, and size.
- Achieve that neatness and well-organized layout while working with your PDFs as you can modify the text alignment as you please. - It is made sure you can have full control of editing every detail found on your PDF files since you can also crop, rotate, replace, extract or delete images.
2. Annotate PDF File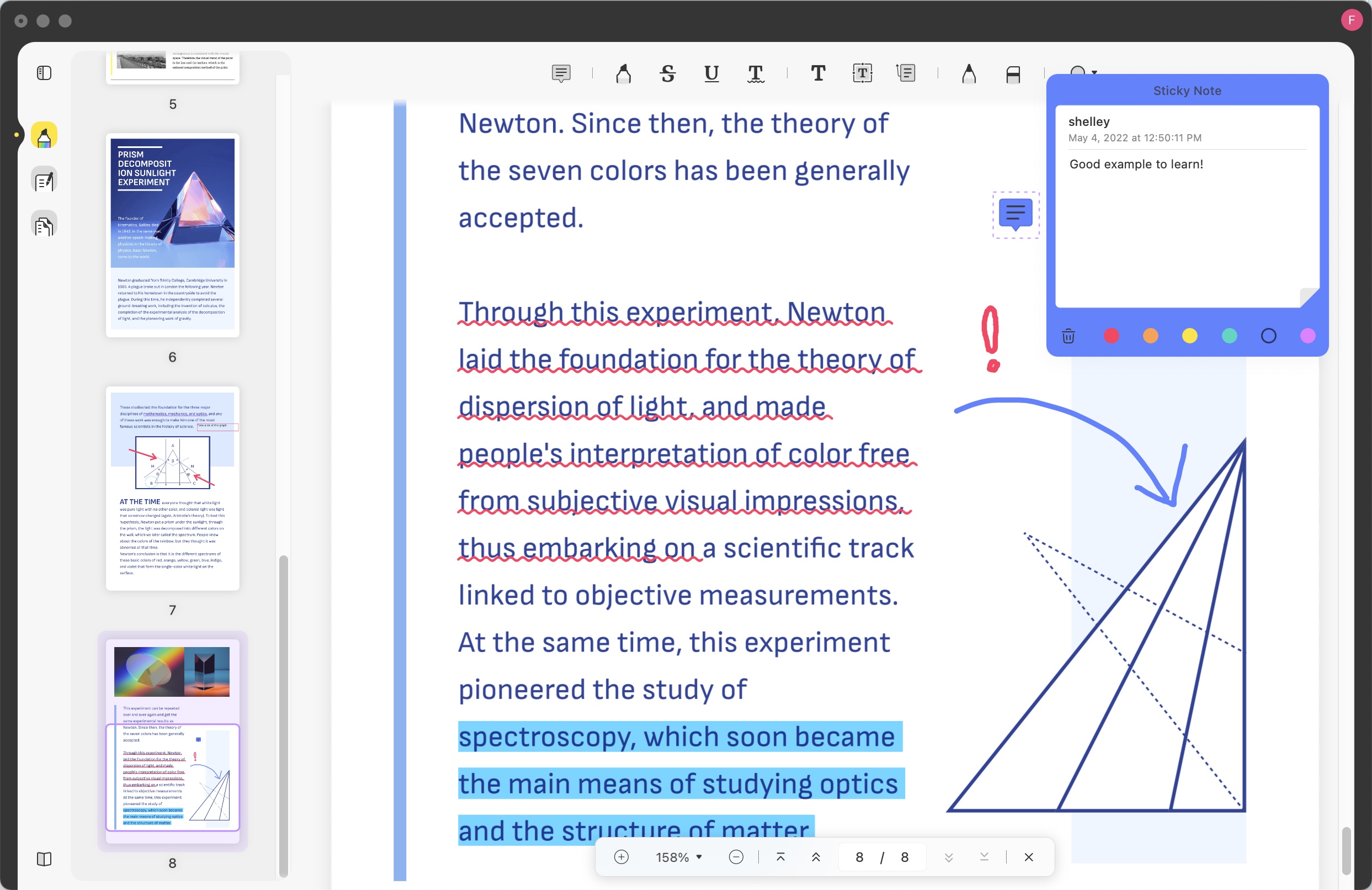 - Noting the critical texts found is also possible and made even more simple in the PDF file for you can easily highlight, underline, and strike out those parts. - You can also add shapes and text boxes for a quicker and easier means of adding texts. - The sticky notes are for sure what you greatly need to include reliable side notes as you go on with your PDF experience.
3. Organize PDF Pages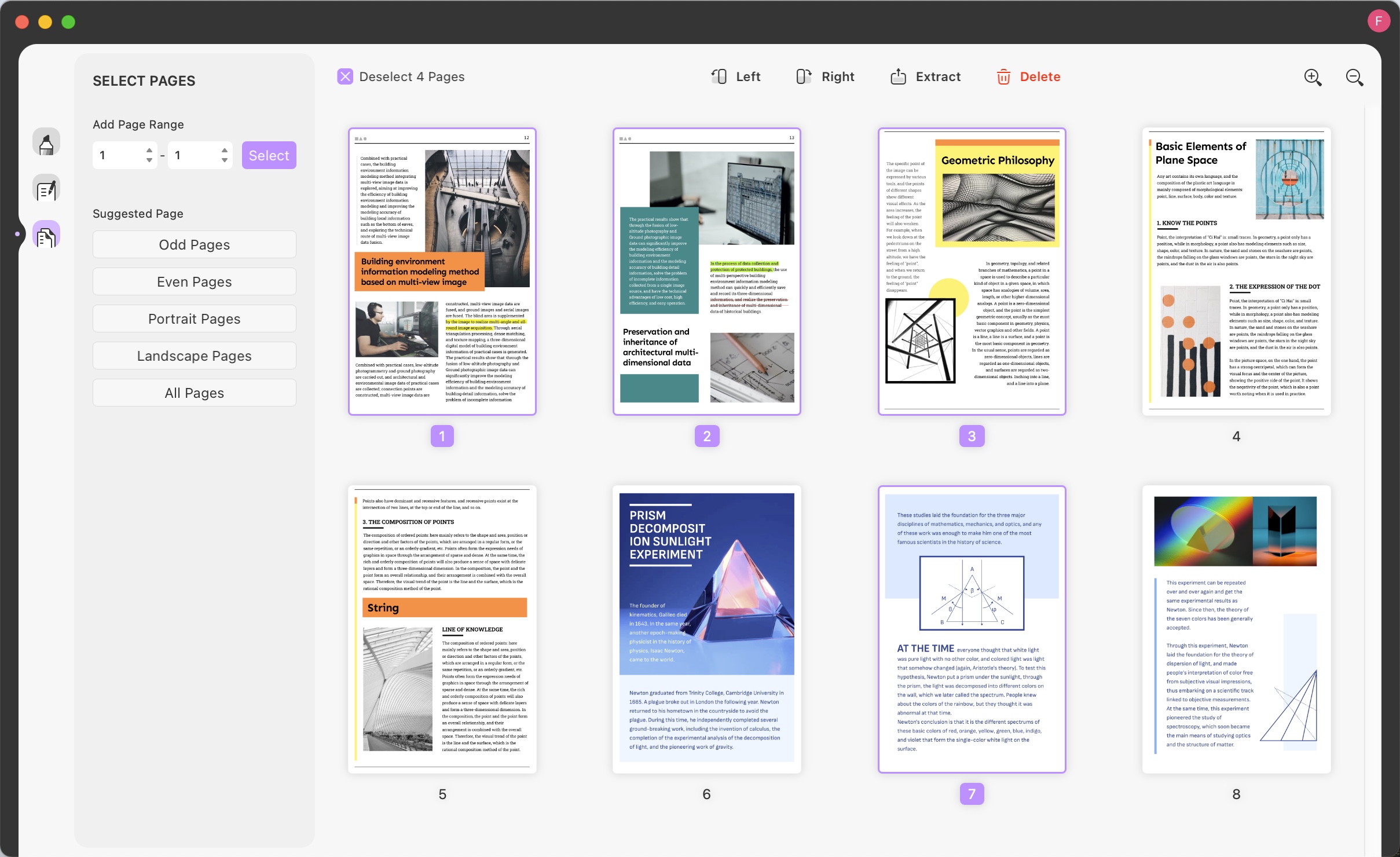 - The UPDF bears in mind your invaluable desired experience for good PDF software especially when managing and editing more than one or loads of PDF files at once. - While this software supports batch-processing to have multiple PDF files at a time, you are also capable of organizing how the PDF pages are to be viewed according to your preference. - Have access to rotate, rearrange and even change the orientation of the PDF pages easily. - Don't need to view particular pages? No worries since you can also extract and delete those unnecessary pages as well.
4. Export PDF to Other Formats
UPDF supports export PDF to other formats including Microsoft Office (Word, Excel and PowerPoint, image (including JPEG, BMP, GIF, TIFF and PNG), HTML, XML, CSV, PDF/A, Text, RTF. It has built-in OCR technology to recognize over 15 languages that help convert scanned PDF or image-based PDF to editable PDF.
5. View and Navigate PDF Files
- To ensure an authentic and seamless experience of the UPDF, you can also view and navigate each part of every page of the PDF files. - You have access to a magnification feature to allow you to zoom in on parts you may have trouble reading. - Have no trouble finding where you left off in a particular section for you can also add Bookmarks to get you back on track. - Here is where you can work like a pro as you can work across multiple tabs of PDF files opened simultaneously with just a quick and smooth switching. - If you find it tiring using these navigation tools, the search feature is meant to be your worthy go-to to just easily find particular texts. - Quick manage PDF pages within thumbnails, such as rotate, delete and print pages.
6. Email and Share PDF Files
- Work smartly and collaboratively with the UPDF as you can share the documents via email with your colleagues or to other people through email or create a link to view the PDF.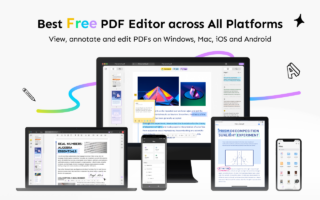 Product Type
---
Windows
MacOS
Android
iOS
Web service
Features
---
Annotate
Modify page content
Print
View
Services & consulting
WordPress Cookie Notice by Real Cookie Banner