---
Solution Agent
Ask the PDF industry!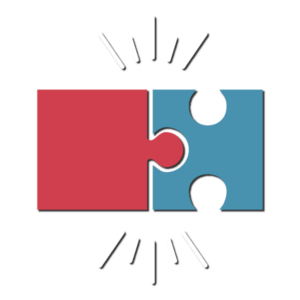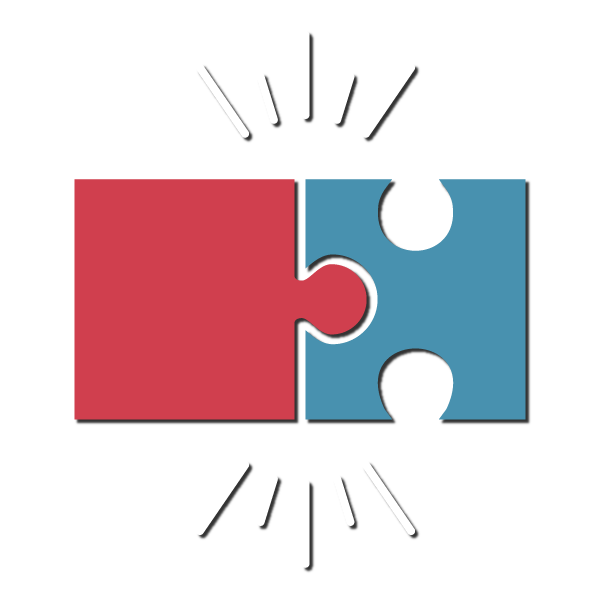 The PDF Association Solution Agent supports of the organization's ongoing mission to serve the needs of both PDF technology users and PDF industry software, services providers and consultants.
Previously, those seeking expertise and solutions leveraging PDF technology had to identify and solicit competent vendors.
Today it's easy to ask the entire industry for help!
Got a PDF question?
With over 120 full and partner member companies and dozens of independent consultants the PDF Association is the home of the PDF industry, the workplace for development of ISO standardized PDF technology... and the right place to start your investigation into PDF technology!
A free service, the Solution Agent provides organizations and individuals with a unique, vendor-neutral platform to begin their search:
Visit pdfa.org/solution-agent/ to submit RFPs and other requests for assistance with PDF technology.
After quality-control requests are broadcast to PDF Association Full and Partner members, usually within 12 hours.
Each member may respond to each request once.
The requestor's email address is forwarded to the responder only after a response is sent. Requesters can opt to forward their address after reviewing responses.
The PDF Association does NOT add your address to a mailing-list or share it with members except as described above.
Who should use the Solution Agent?
Whether you represent a government agency seeking a high-volume solution, an enterprise working on digital transformation, an office manager looking for options in desktop software or a vendor seeking developers with PDF experience, the Solution Agent presents your needs to a large audience of experts and delivers their responses. The rest is up to you.
Need help with PDF technology? Submit your RFP or other request to the PDF Association's Solution Agent today!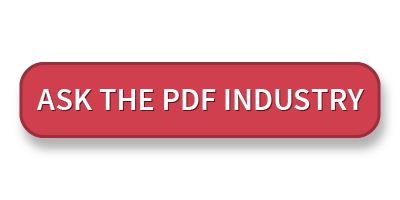 Check out the video to see how the Solution Agent works!