The software company SEAL Systems helped the German medical technology manufacturer Bauerfeind to digitally release CAD documents. What's more, the production team at Bauerfeind can now easily convert CAD documents into long-term and 3D neutral formats. The groundworkfor this solution was a PLM project utilizing SAP PLM, which had been carried earlier out by Cenit, a partner of SEAL Systems.
In order to be able to reliably send production orders or released CAD drawings, Bauerfeind needed a high-performance output management to take on the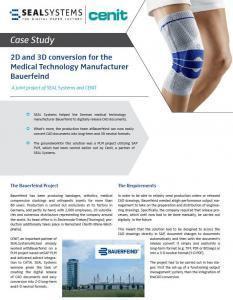 preparation and distribution of engineering drawings. Specifically, the company required that release processes, which until now had to be done manually, be carried out digitally in the future.
This meant that the solution had to be designed to access the CAD drawings directly in SAP, document changes to documents automatically and then with the document's release convert it simply and easily into a long-term format (e.g. TIFF, PDF or Bitmap) or into a 3-D neutral format(3-D PDF). The project had to be carried out in two stages: First the set-up of a functioning output management system, then the integration of the CAD conversion.
Learn here how the project was done:
2D and 3D conversion for the Medical Technology Manufacturer Bauerfeind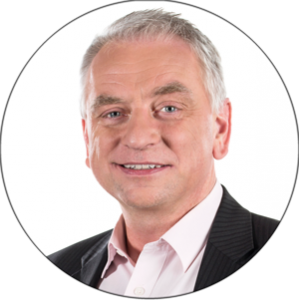 If you need more information, Dr. Uwe Wächter, our expert regarding PDF conversion, is happy to help you:
uwe.waechter@sealsystems.de | +49 6154 637 372
Are you looking for software solutions to simplify how you create, administer and distribute documents? You''ve come to the right place! SEAL Systems is the leading provider of software solutions for the distribution of information and documents. We connect your ERP, PLM, engineering and software office systems to your fleet …
Read more