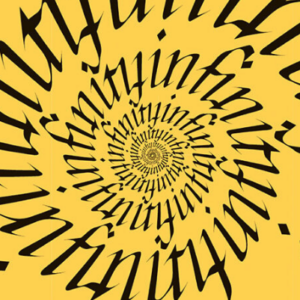 The PostScript programming language was developed by Adobe in the 1980s to create a page description language with native support for scalable fonts and vector graphics. Key aspects of PostScript that found their way into PDF include a stack-based architecture and support for device independent graphics and text, including font and color information.
Adobe has now released the source code for a 1984 prerelease of Level 1 PostScript, which predated PostScript's commercialization in printing systems.
The release to the Computer History Museum in San Jose, California will form part of the museum's historical record of key developments in computing.
In his new article celebrating the museum's acquisition, historian David Brock tells PostScript's story.