A PDF Association Event
The Electronic Document Conference (EDC) is intended for product managers, developers and technical users working with electronic document technologies, and especially for developers who need to create or process PDF files. Our aim is to facilitate shared experience, perspectives and information on standards, platforms and applications that use electronic documents.
CTOs and technology strategists engaging a wide variety of electronic document concepts, workflows and contexts will find many sessions of interest in areas such as accessibility, automation, business, file formats, open data and document workflows. Check out the conference agenda!
An intensive educational and networking experience, the EDC offers dozens of sessions over two days as well as panel discussions, networking opportunities and more, including an optional dinner cruise on Lake Washington!
Supporters of the Electronic Document Conference
Gold sponsors
Silver sponsors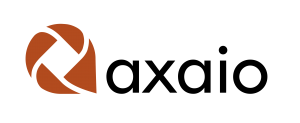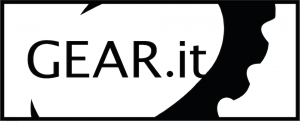 Bronze sponsors
Sponsorship closes soon! Email EDC2019@pdfa.org to learn more about supporting this event!

Staying in Seattle?
There are no specific hotels associated with this event, but there are many fine hotels nearby in downtown Seattle. Nearby options include:
Discount on CreativePro Week
In 2019 the PDF Association is proud to be sponsoring CreativePro Week just a few days before #EDC2019! In recognition of this partnership, those registering for the Electronic Document Conference will receive a discount code on their CreativePro Week registration!
So take a weekend off in beautiful Seattle, and get two great conferences in a single trip.
Register today!