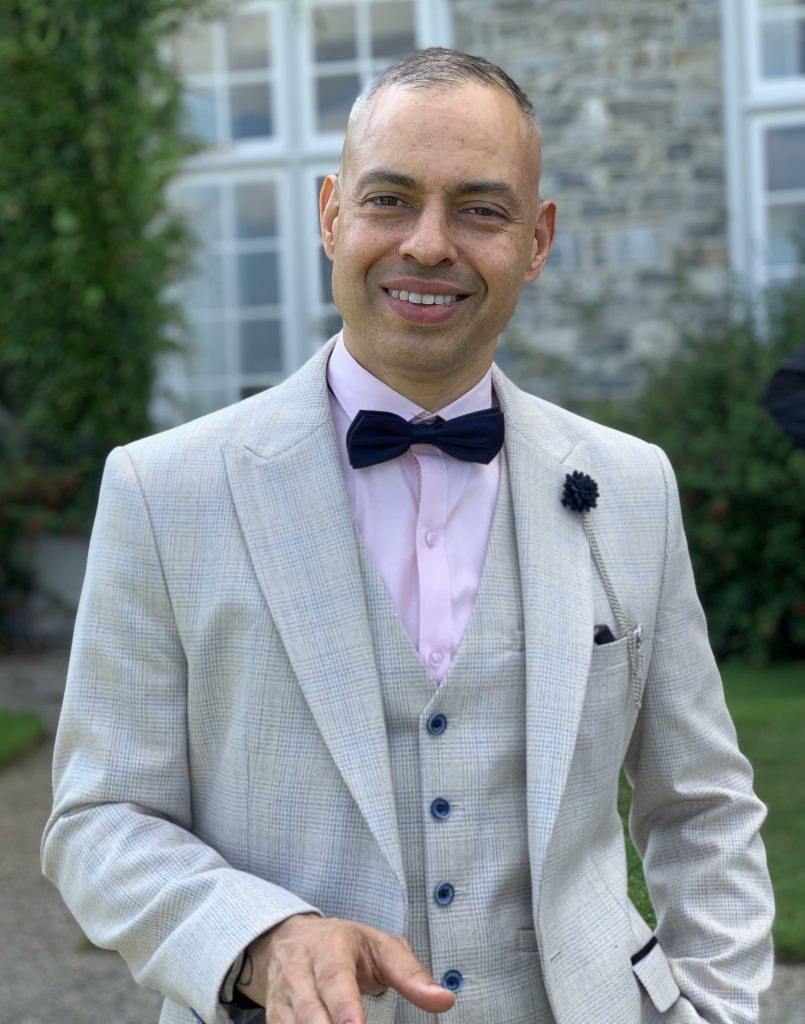 Our friend Karl De Abrew passed away peacefully on Wednesday the 23rd of October in Dublin, surrounded by his family. Karl had been fighting brain cancer for quite some time.
A gifted student in his early years, Karl was top of his class in high school and university, a Green Beret in the Australian Army, and a pioneering entrepreneur.
Karl recognized the potential power of PDF technology for written communications from early days. In the late 1990s Karl's Planet PDF was a driving force in creating a worldwide community of developers and expert end users to foster awareness and expertise. Karl founded two successful businesses, Nitro PDF (now Nitro) and Debenu, later acquired by Foxit.
PDF Association Executive Director Duff Johnson said, "Karl's wry yet gentle humor as well as his openness and enthusiasm for new ideas was an inspiration to many, including myself. I miss his big smile."
An unforgettably warm and generous personality, Karl inspired and encouraged thousands of people through his energy, talents and vision, and was much loved by all who knew him.
Karl is survived by his wife Susana, his children Alexander and Aurora, his mother and father Sharma and Neil, his grandmother Del, and his siblings Tristan, Lauren, Sarah and Rowan.