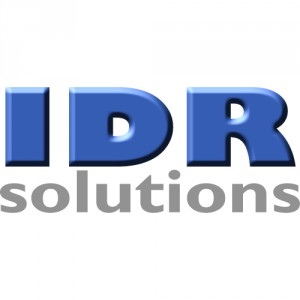 I am proud to say that IDRsolutions has joined the PDF Association. I think it an association that you should also consider joining because:-
1. It gives you a say in the PDF world. Acrobat has set the PDF specification free… It is now controlled by an ISO committee and its users (including Adobe). The most important body in this new World is the PDF Association. By joining it, you get more of a say in how PDF will evolve.
2. It is maintaining the importance of PDF. We are a software company focussed on products based around PDF (Java PDF viewer, PDF to HTML5 and PDF to SVG converter, etc). The health of the PDF market is of crucial importance to us, and the PDF Association are focussed on that.
3. It provides lots of marketing and networking opportunities. When we started developing PDF software in 1999, there was no central body (just the Acrobat Developer program from Adobe). The PDF Association helps co-ordinate and provide access to events such as CiBIT for its members
4. Access to information. PDF is a complicated file format (to say the least). After 15 years, I still find new things (especially 'features'). The PDF Association provides lots of educational resources to help work with PDF files.
5. It is not expensive. In business terms, if you are at all interested in PDF as a business, their license fees are very reasonable,  unless you are that of person who spends hours deciding whether to buy a 69p App and then realises you should have wasted far more in valuable time.

Founded in 1999, IDRsolutions is a small, dynamic UK based company which specialises in software to solve PDF problems for other developers in their own applications. We develop JPedal (convert PDF to image or view PDF files in Java Applications), BuildVu (view or parse PDF as HTML5/SVG), FormVu (convert PDF …
Read more