With more than 200 participants, this year's PDF Days Europe was the largest to-date. Early feedback from attendees makes clear that it was also a great success.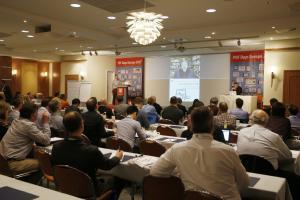 In the near future the PDF Association will post presentations and videos from the event, so stay tuned!
The staff of the PDF Association would like to thank all participants for attending. We look forward to welcoming you to the PDF Days Europe in 2018!