pdfRest streamlines the process for integrating robust PDF solutions into any application or workflow. With the latest launch of two new API Tools, Flatten Annotations and Flatten Layers, pdfRest expands upon the many ways in which its powerful toolkit can help to optimize PDFs for specific intended usage, including print, viewing, and distribution.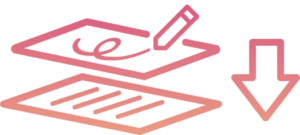 Flatten Annotations REST API tool turns annotations into standard page content and makes them no longer editable. This tool preserves annotation appearances, ensuring they will display the same for all users and maximizes the compatibility with PDF viewers and processing tools while also removing any hidden comments which may include information not intend to be distributed.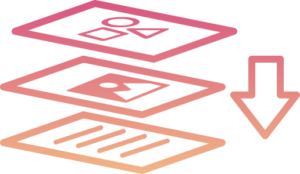 Flatten Layers REST API tool collapses all content from separate PDF layers into a single layer simplifying the document content for ease of distribution or print. pdfRest offers a simple and intuitive interface to support complex PDF processing powered by Adobe® technology.
Optimize PDFs quickly and easily with an easy-to-connect Cloud Service that can be called from nearly any programming language or low/no-code framework. PDF automation and batch processing at scale has never been simpler.
Get your free API Key now to access all of the pdfRest API Tools, and get started with pdfRest's simple API Lab interface to build and send calls from your browser. You can also start from code samples in the pdfRest GitHub repository, or start from preconfigured API Calls with the pdfRest Postman Collection.

Datalogics, Inc. provides a complete SDK for PDF creation, manipulation and management for companies around the globe. Built on Adobe source code, our flagship product Adobe® PDF Library offers a choice of programming platforms and languages along with unsurpassed customer service, proven by our 94% customer retention rate. Datalogics offers…
Read more