This year, the Electronic Document Conference (EDC) is being held in the same city and only days after CreativePro Week -- a great event that combines The InDesign Conference, Ps/Ai: The Photoshop + Illustrator Conference for Designers, PePcon: Bridging Print + Digital Publishing, and Click: The Presentation Design Conference!
CreativePro Week is June 10–14 in Seattle, and EDC is the following Monday and Tuesday (June 17–18).
Whether you're a designer, a publisher, a developer, or a workflow strategist, you'll find rich insights, real-world best practices, and excellent connections at these two events.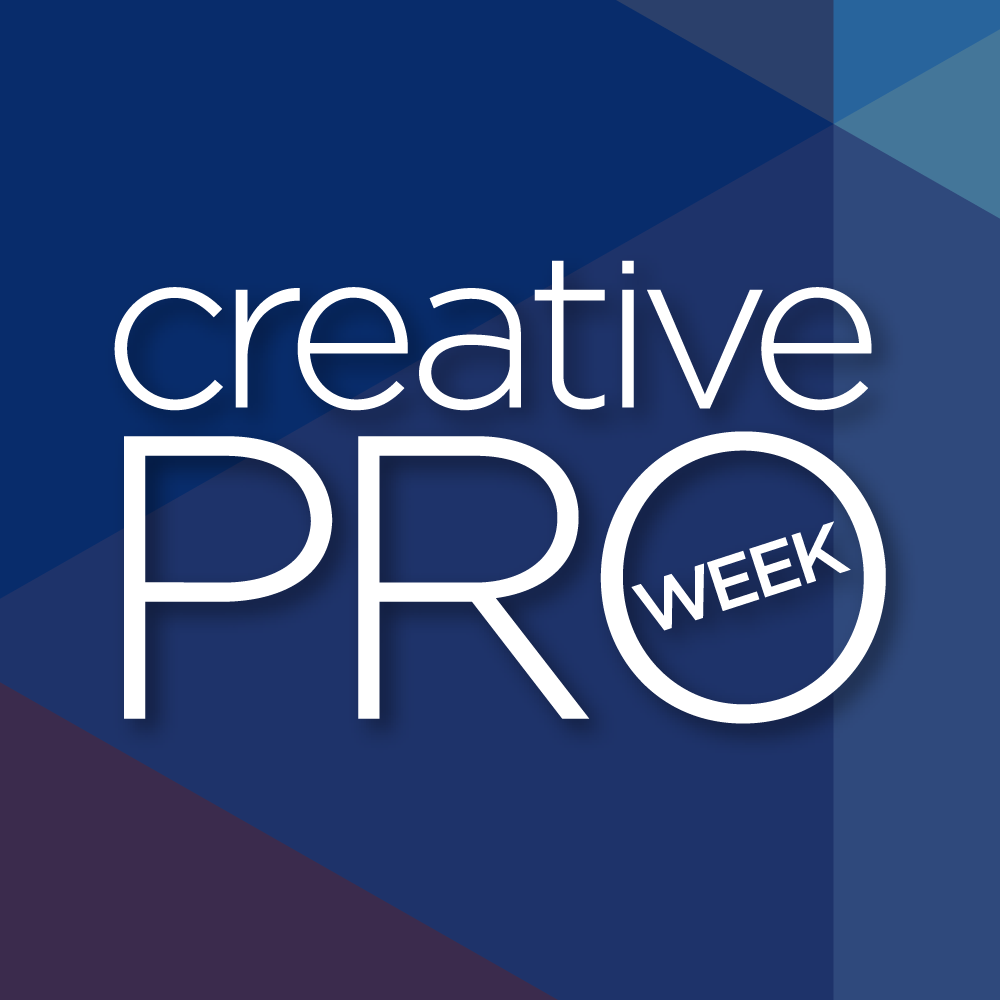 CreativePro Week focuses on essential "how to" information for designers, art directors, and marketing/communications specialists. Topics include InDesign, Photoshop, Illustrator, Acrobat, Bridge, Lightroom, PowerPoint, Keynote, and more.
Sample sessions include:
Infographics and Illustrator
Accessibility and InDesign
Engaging Interactive Documents
Designing Forms in InDesign and Acrobat
Solving Big Projects with Custom Automation
Data Merge Zero to 60
Mastering the PDF Commenting and Review with InDesign
Presentation Design and eLearning
Let's Keep it Legal: Legal Considerations for Publishers and Designers
RGB and CMYK: Making Colors Match From Screen to Print and Digital
Plus: The Adobe development team will be on hand at the Creative Developers Summit, an annual event held during CreativePro Week.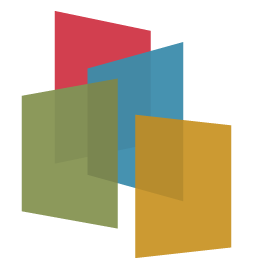 The Electronic Document Conference is a do-not-miss event for product managers, developers and technical end users creating and leveraging electronic document technology. With 32 educational sessions, two industry panels and lots of time for networking!
Sample sessions include:
Where does PDF fit in the future of documents?
Document adaptation: responsiveness and personalization of the document experience
How reusable content in pdf could be: deriving PDF into html
PDF documents, artificial intelligence, and robotic process automation
Structurally complex content in accessible PDF: How to represent mathematical formulas
Open data - PDF beyond final form visual content
Leveraging vector graphics in PDF
Serverless eStatements
Accelerated document rendering with modern hardware
The state of electronic document format support
We encourage you to come to one or more days at CreativePro Week, spend the weekend in beautiful Seattle, and then attend the Electronic Document Conference!