Swisscom Trust Services is the leading trust service provider in Europe, enabling their partners to implement business models for efficient, location-independent and completely digital processing with their customers.
They have developed their All-in Signing Service; a remote service for the legally binding electronic signing and timestamping of documents. By using the Signing Service, Swisscom's business partners can offer their customers digital processes for document transactions. Numerous companies (especially from the banking sector) have already recognized this potential and integrated their remote signing service into their workflows to sign various types of PDF such as legal contracts, financial contracts, invoices etc.
The Signing Service was developed by making use of the long-standing digital signing capabilities of iText. Their solution has been using iText as the backbone of its PDF signing engine for over 5 years.
"We chose iText to power the PDF signing part of AIS due to its ease of use and flexibility. Thanks to its provision of an abstraction layer for PDF, it enables our customers to produce digitally signed PDFs without having to know about the PDF specifications."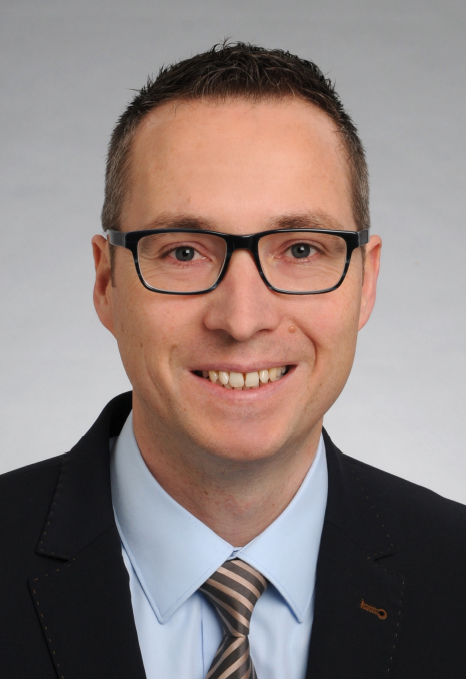 Peter Amrhyn, CTO Trust Services: Swisscom
"Swisscom Trust Services is one of the leading trust services providers on the market. We place the highest demands on our solutions and therefore only select partners and suppliers that we are convinced complement us at the appropriate level. iText is such a partner."
Marco Schmid, Head of International Expansion Strategy: Swisscom

iText Group is a global leader in PDF technology, including iText 7 Suite, iText pdf2Data and iText DITO. The iText 7 Suite is a comprehensive PDF SDK which includes iText 7 Core and optional add-ons to give you the flexibility to fit your needs. iText 7 Core is an open …
Read more