Visiting the No. 1 PDF event – the PDF Days Europe 2022 – in Berlin? Great!
Conference hotel - Novotel Berlin Tiergarten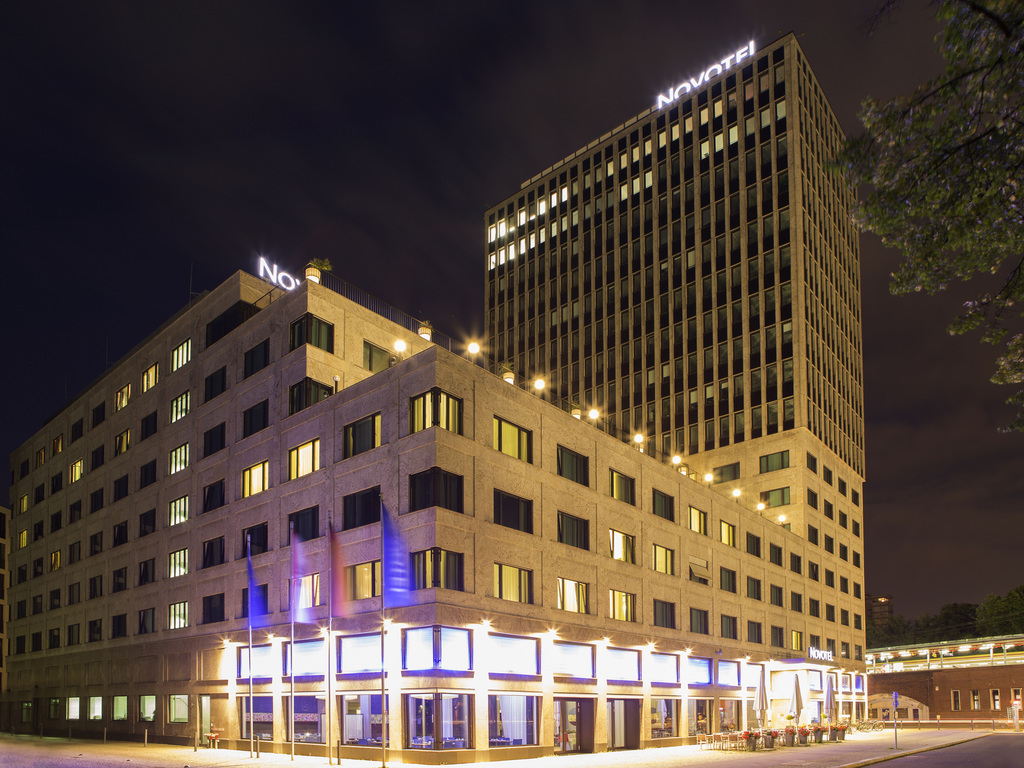 The modern rooms of 4 star hotel Novotel Berlin Am Tiergarten make families, private and business guests feel at home. Free WiFi and workstation in the room make it easy to prepare for the conference. 11 meeting rooms for 350 people are available. End the evening in the restaurant or bar - or guests can relax in the fitness center and "Women are Magnifique" spa. The location of the hotel is ideal for exploring the capital.
You can make your hotel booking directly with current prices. Novotel claims a Best Price guarantee for direct bookings.
Sightseeing
Here are a few tips for… in between…
Directly opposite the Novotel is the large Tiergarten park, in which you have time to "take a breather", to stroll or jog.
The hotel is conveniently located directly at the Tiergarten S-Bahn station and so you can get to the highlights of Berlin quickly and easily, such as the Brandenburg Gate, strolling along Unter den Linden or to the historic Nikolai district.
You might also be interested to see the government district from the water side. Then we recommend a steamer trip on the river Spree. There are various boat docks nearby.
Last but not least, you can walk to the city's most famous promenade - the Kurfürstendamm is about 15 minutes away from the hotel.
Brandenburg Gate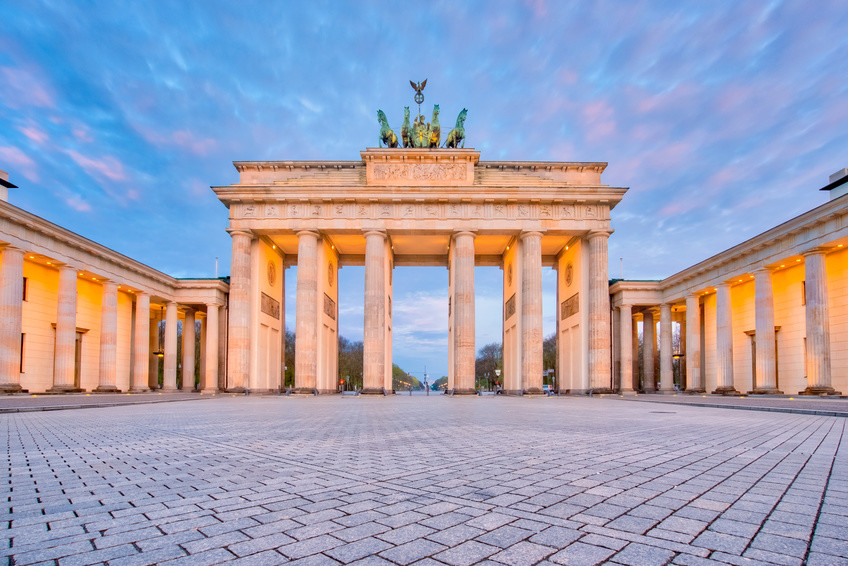 From the bridle path to the boulevard.
"Kudamm" is the most popular place for going on a stroll in Berlin. The 3,5 km long boulevard goes all the way from Breitscheidplatz in Charlottenburg, where the Kaiser Wilhelm Memorial Church is located, to the Rathenauplatz in Grunewald, where the villa district of the western part of Berlin begins.
Related topics